Hi I'm Mariella, a Health, Wellness and Fitness professional and trained Alternative Therapist since 2008.  I am a qualified Yoga teacher having completed 200 hours of teacher training with the Registered School of Yoga (RYS) and Yoga Alliance accredited, Himalaya Yoga Valley. I am also Level 3 trained in Mat Pilates and went on to specialise in Pilates for Common Orthopaedic Conditions. I've completed a Level 2 Certificate in Fitness Instructing and I am a member of the Chartered Institute for the Management of Sport and Physical Activity.
Having been a health and wellbeing enthusiast for as long as I can remember, I finally took a leap of faith to formally retrain and closed the door on a corporate career that spanned over 20 years. I  walked away from a successful freelance marketing consultancy business in search of "Balance" and in all honesty my only regret is I wish I'd done this sooner.
When I read people's stories about what brought them to the mat it never ceases to amaze me how it is often in times of trouble, illness and injury that they find Yoga or Pilates. My story is much the same. I discovered the benefits of Yoga when I was just 18 years old.  It was through adopting a balanced and holistic lifestyle and approach to body and mind that I was able to manage chronic illness, alleviate stress and manage my anxiety.  In later years through excessive training, injury and having been diagnosed with hypermobility, I discovered and developed a passion for Pilates which has enabled my own rehabilitation.
I work with a number of clients to tailor programmes and classes to help people move better and feel better through movement and mindfulness.  My classes are tailored to all abilities helping people to improve mobility, flexibility, build strength and leave feeling more centred, grounded and balanced.
My experience has taught me that a balanced lifestyle is essential to a happier and healthier life and it is from this experience where the BALANCED BY MARIELLA brand was born.  It represents a journey and offers clients a concept that is more than just exercise and movement on a mat. I have experienced first hand the positive effects of how these low impact exercise and holistic programmes can significantly change your body and mind and I cannot wait to share my learning and experiences to hopefully inspire and motivate others.
See you on the mat.
Namaste,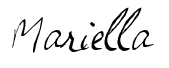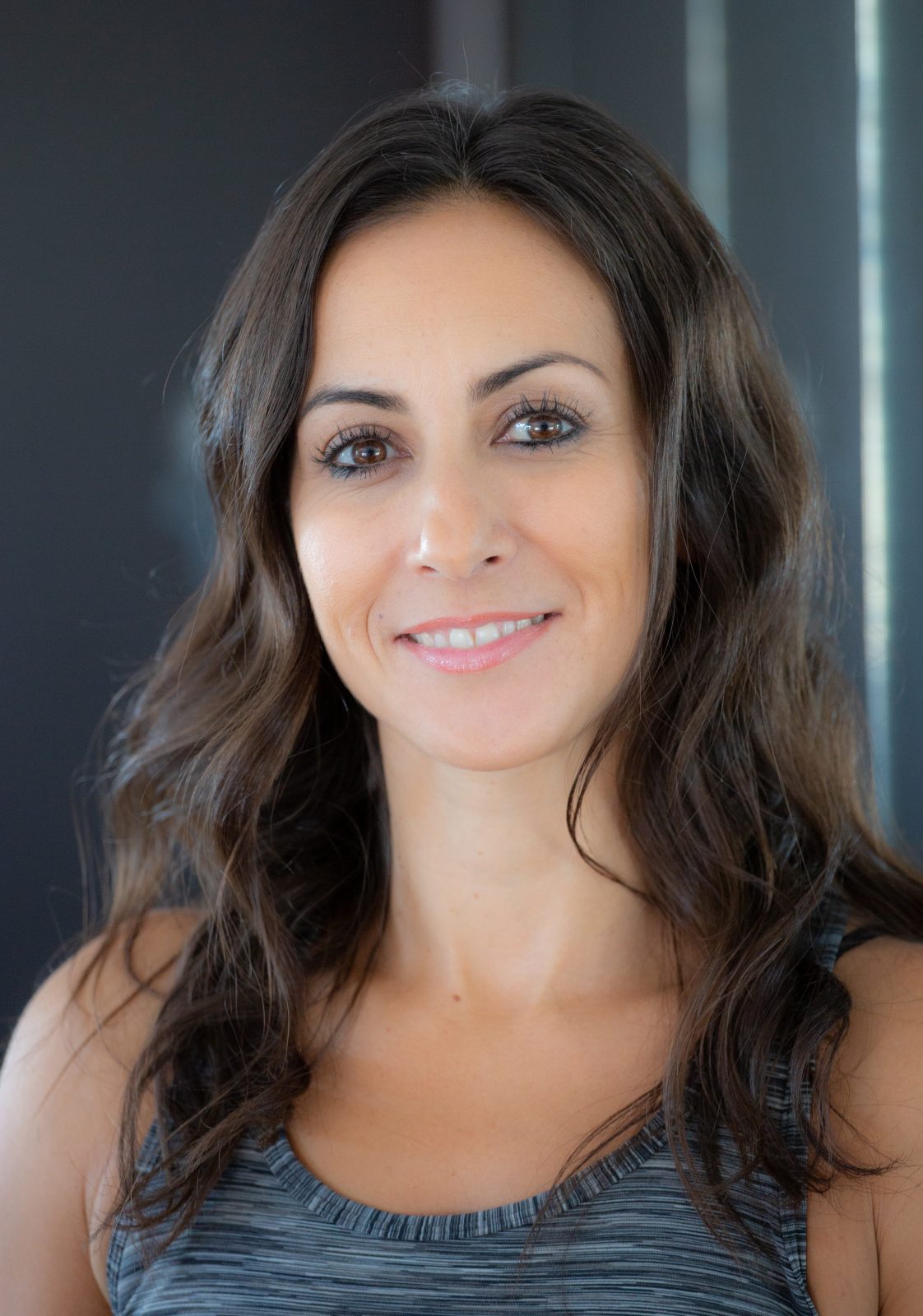 Working in partnership with...