Welcome to Balanced By Mariella
Are you looking to create more balance and wellbeing in your life? 
Whether you are looking to improve mental focus and clarity, develop physical strength and mobility, aid injury recovery and relieve pain or release stress, anxiety and tension, I offer a range of holistic classes and programmes that focus on the principles of Pilates, Yoga and Wellness designed to improve your body and mind.
I work with a number of clients to tailor programmes and classes to all abilities helping people move better and feel better. Classes and programmes can be 1-2-1 or group based either online or in person at various locations across Hertfordshire.
Services and Programmes
Programmes and classes can be tailored with the option of 1-2-1 coaching or group sessions.
With regular practice some of the benefits include;
Reduce stress and anxiety
Reduce back pain
Aid injury and post pregnancy recovery
Increase flexibility, joint mobility and stability
Improve muscle strength, tone and endurance
Help with improving posture, balance and coordination
Develop core strength and stability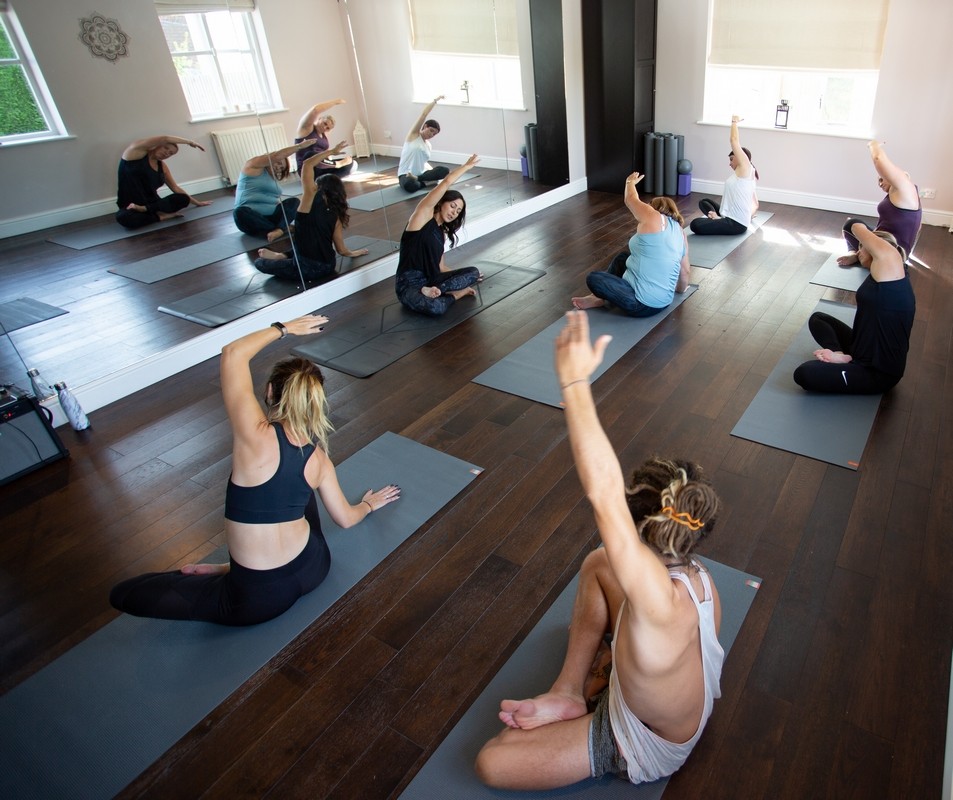 Book a Class
Choose from a range of group based Yoga, Pilates and Meditations Classes suitable for all levels.
For a more tailored approach I offer small group programmes on request, 1-2-1 options, as well as corporate packages promoting wellbeing in the works place.
For more information on tailored programmes and packages click here.
Sign up to stay updated!
Receive emails from Mariella with updates about classes, events, workshops and more.
Clients Testimonials
[testimonial_view id="1″]